Exploring the Future of Technology & Humanity
The Evolving Earth podcast with Will Sacks features interviews with leaders in the field of business, technology, personal development, psychedelics, and more to answer the question: where is humanity headed? and how can we ensure we end up with a world that works for everyone?
To listen, click play below or subscribe on your favorite podcasting platform.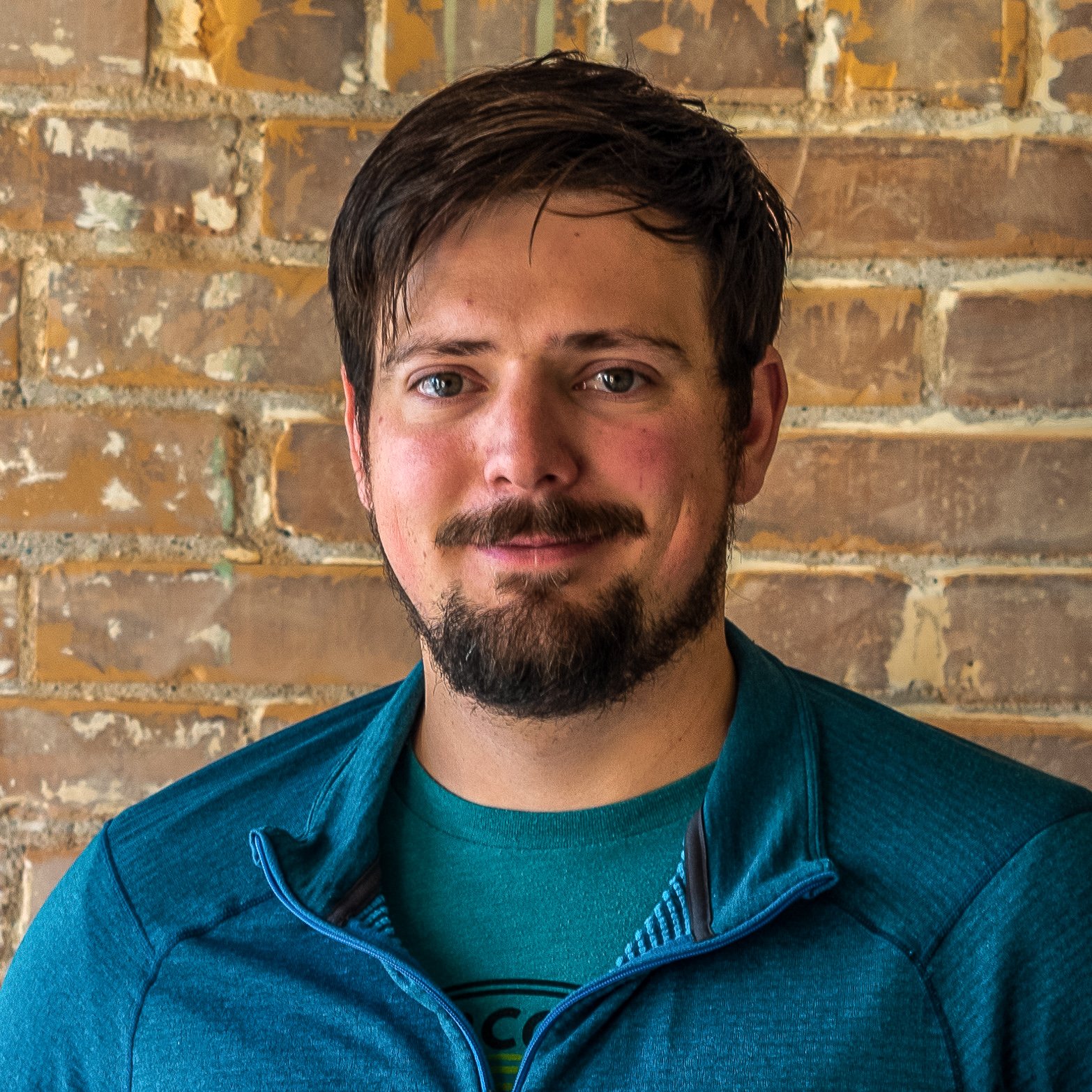 Kiah and GoodWorks fund social impact companies. In our conversation we discuss the spend-down model they use at...
Hi friends, welcome to Episode #1 of the Evolving Earth podcast! Listen on Apple Podcasts here On this show we're...
Leave a message or suggest a guest: